Dear valued clients,
Warm greetings,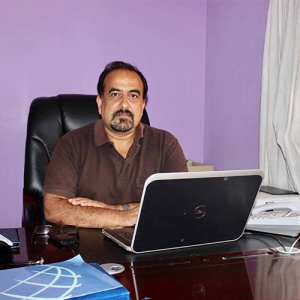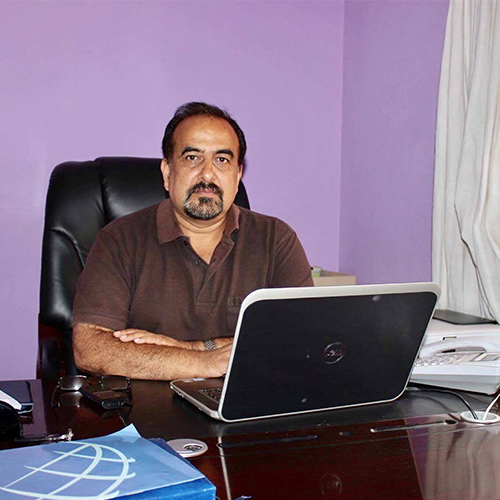 We extend our sincere thanks and gratitude for showing your interest towards our organization.
It is my great pleasure to introduce ourselves as one of the leading manpower recruiting agencies operating in Nepal, which is involved in the recruiting of hard working Nepalese manpower all over the world.
Karma Employment Service (P.) Ltd. insures on delivering high-quality services across the world in almost all the sector ensuring that the recruitment process is as smooth and effective as possible, with its competent staff members, stands for quality services in order to meet required demands of the clients.
We provide a full life cycle recruitment solution across the world. As a premier and dynamic organization, we keep abreast of new technologies and trends in the marketplace to ensure that our clients receive the highest level of service.
If you have any queries, please do not hesitate to contact us. We assure you of utmost satisfaction.
Once again, I would like to thank you for choosing Karma Employment Service (P.) Ltd. as your business partner.
Narendra Mani Parajuli,
Chairman