OPEN POSITIONS
COME. WORK WITH US
Our aim is to find right person for the right job.
OUR CULTURE
Karma Employment Services P. Ltd. plans to expand the scope of the company by not limiting ourselves to Nepalese manpower.
Karma Employment Services P. Ltd. was established with an aim to become a recruitment agency that provides the most reliable and competent human resource solutions for organizations who want to recruit the Nepalese people in various field and levels.
The mission of our organization is to reduce the increased unemployment burden of the country. We aim to fulfill our mission by exploring new horizons of employment for the qualified and skilled individuals.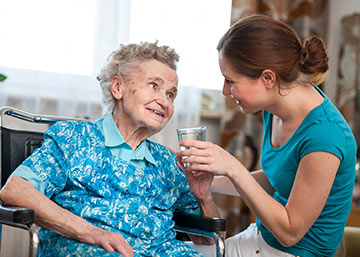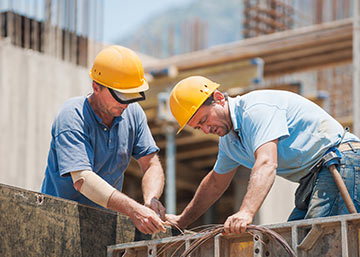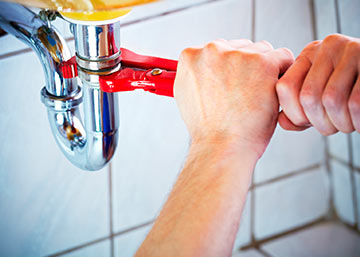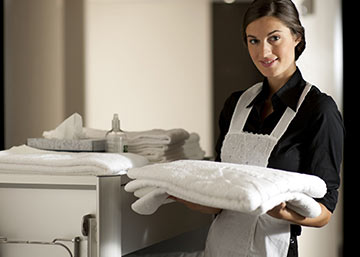 LIFE AT KARMA
Job Analysis
The importance of Job Analysis remains the cornerstone of effective Human Resource techniques.

Motivating Employees
Even when so many factors contribute to the success, most of it always depends upon employees.

Working Abroad
Working abroad is always a great option for people who have an ambition to have a great career.

Training Programs
Studies show that training programs help increase productivity and efficiency resulting in financial gains.