THE COMPANY
Karma Employment Services Pvt. Ltd.
Karma International Employment Services (P.) Ltd. has dedicated to uphold the principles of Integrity, Quality Service, Industry, Creativity and Professionalism for our Clients, our Staff, and our Community.
Read Our Mission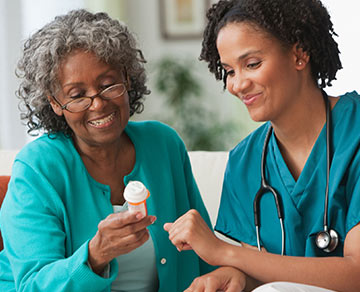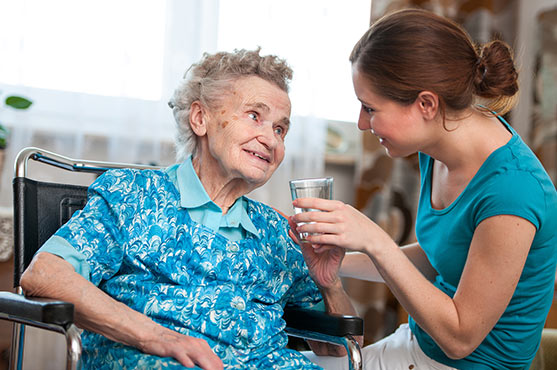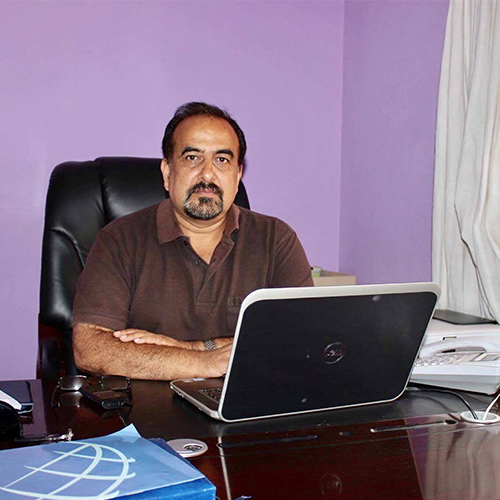 WORD FROM CHAIRMAN
READ THE MESSAGE FROM OUR CHAIRMAN
We extend our sincere thanks and gratitude for showing your interest towards our organization.
It is my great pleasure to introduce ourselves as one of the leading manpower recruiting agencies operating in Nepal, which is involved in the recruiting of hard working Nepalese manpower all over the world.
Narendra Mani Parajuli, Chairman
SERVICES
Karma Employment provides the following services:

OVERSEAS RECUITMENT
Karma Employment provides skilled and unskilled manpower to other countries through Karma Employment Services Pvt. Ltd.
SKILL DEVELOPMENT TRAINING & ORIENTATION
Karma Employment provides training and orientation to both skilled and unskilled manpower before sending them to other countries. We also provide Human Skill Development Training.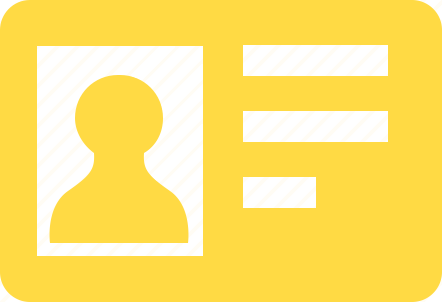 DOCUMENTATION
Karma Employment provides full documentation process to all skilled and unskilled manpower who want to apply to other countries for working visa through Karma Employment.

TRAVEL MANAGEMENT
Karma Employment provides travel management to all the workers who are going abroad as workers to abroad countries. We ensure they have hassle free travel before they are received by their working company .
DON'T TAKE OUR WORD
CLIENT TESTIMONIAL
"We had the pleasure of engaging KARMA on numerous recruiting engagements. Not only did KARMA provide a wide breath of candidates for evaluation, KARMA was instrumental in facilitating the right hiring decision. KARMA was able to provide a balanced view of each of the candidates that helped narrow down and finalize the decision making process. We successfully engaged KARMA not only for English speaking but Greek candidates as well. I would highly recommend KARMA for any of your hiring needs."
Rovat
Managing Director, Naem
"An excellent agency when looking for the right fit! KARMA are extremely professional and efficient. We put full trust in knowing that they will meet our staffing needs every time."
Stathis
CEO, OURANOS Services Office
"Working with KARMA has been a motivating experience. KARMA team's confidence, and you know that what they sets out to do will be done with the utmost professionalism and integrity. I would highly recommend KARMA to anyone looking for a change in their work life."
Jenny Procopiou
Manager, CP Capital
Required Documents and Form